Survivor: Edge of Extinction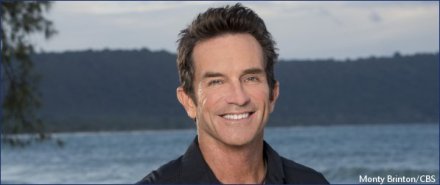 Survivor: Edge of Extinction's cast and format twist have been partially revealed by CBS. Full Story


Survivor's 38th season will reportedly be dubbed Survivor: Edge of Extinction and feature several returning Survivor castaways. Who will they allegedly be?

Survivor is continuing to pump out new seasons featuring castaways outplaying, outwitting and outlasting each other, and the next in line will be coming in February 2019.

Survivor and The Amazing Race are sticking around!