Stars Earn Stripes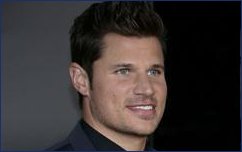 Nick Lachey and Vanessa Lachey have welcomed a son into the world.
Full Story


NBC is denying Sharon Osbourne's claims that the network discriminated against her son Jack Osbourne when they had allegedly decided to drop him from their upcoming Stars Earn Stripes reality show after learning he suffers from multiple sclerosis.

Sharon Osbourne says she is definitely leaving America's Got Talent.

Jack Osbourne told People.com he has been diagnosed with multiple sclerosis, a disease affecting the central nervous system.